CT REALTORS® FOUNDATION AWARDS $51,750 IN SCHOLARSHIPS - 2021 RAYMOND F. GATES JR. MEMORIAL SCHOLARSHIP WINNERS ANNOUNCED
EAST HARTFORD, CT (JULY 7, 2021) - The Connecticut REALTORS® Foundation announced their 2021 Raymond F. Gates, Jr. Memorial Scholarship winners. The Raymond F. Gates Memorial Scholarship Fund was established in 1976 in memory of Raymond F. Gates, Jr. follow his tragic death in an automobile accident. Mr. Gates was the Executive Vice President of the Connecticut REALTORS®. Over the past 45 years, children of REALTORS® have been awarded scholarships totaling more than $1,000,000.
For the 2020-2021 academic year, the Connecticut REALTORS® Foundation received more than 100 applications. This year, 41 outstanding children of CT REALTORS® were selected to receive a total of $51,750.
The Greenwich Association of REALTORS® is proud to announce 2 local receipts were among the 41 selected. Ella Magnuson, daughter of REALTOR®-Associate Steven Magnuson of Douglas Elliman and REALTOR®-Associate Ekaterina Ulyanov, daughter of Tatiana Ulyanov of Coldwell Banker.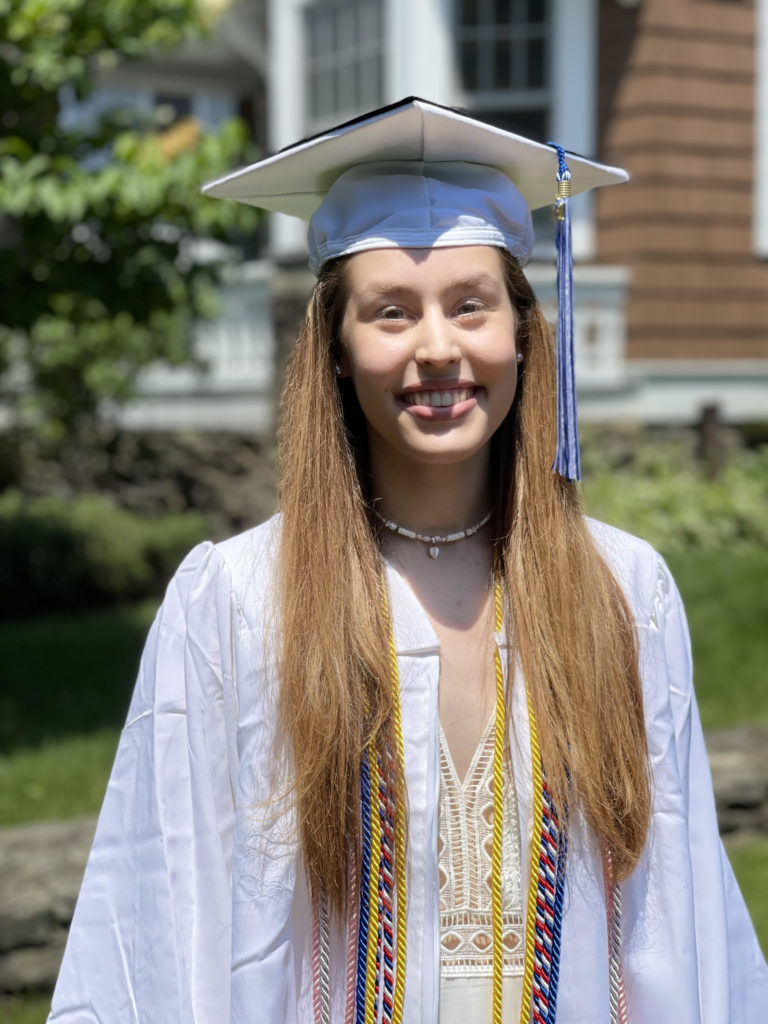 Ella Magnuson graduated from Fairfield Ludlowe High School in June and will attend the University of Denver as a Communications major with a minor in Political Science/English. Ella has a passion for learning and has received several honors not only for her academics but for her extracurricular activities es as well. She has been involved in music since 4th grade and performed at Carnegie Hall twice. She's an accomplished dancer is multiple forms and was on the Ludlowe Varsity Dance Team, She also holds a second-degree black belt in Taekwondo. Ella is the daughter of [email protected] Steven Magnuson with Douglas Elliman.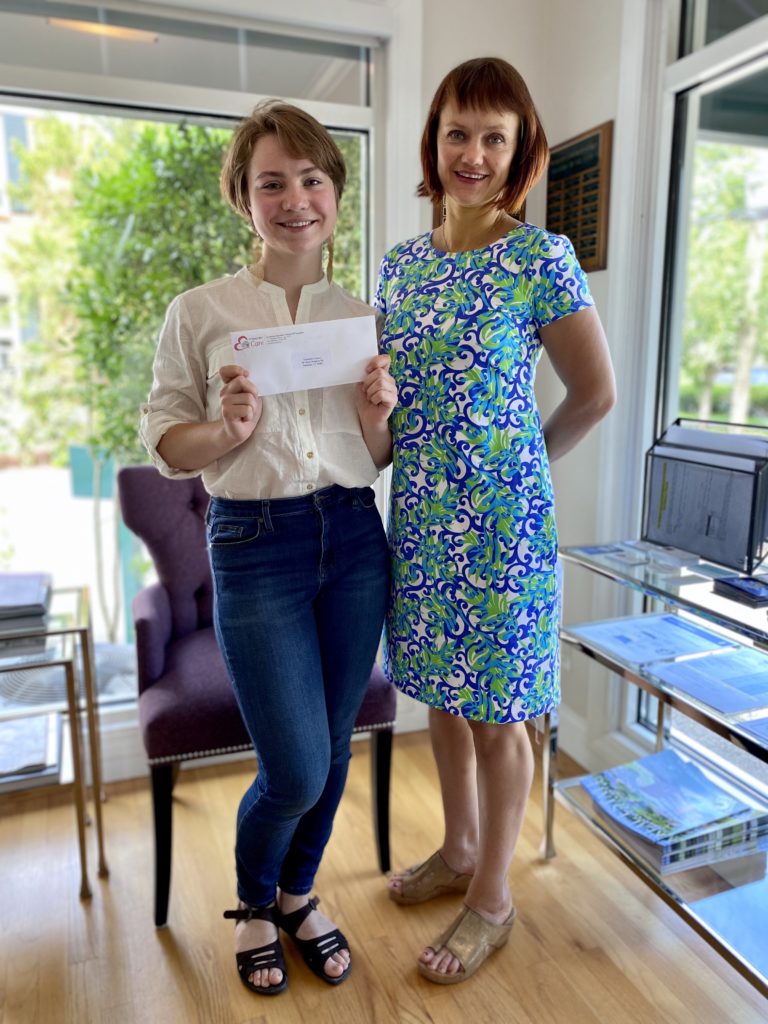 Ekaterina Ulyanov is currently attending Williams College majoring in Biology with a minor in Physics. She would like to eventually go into science research and teaching. While taking higher level physics and biology courses, Ekaterina was on the Dean's list for her first semester of college. In addition, she is an opinion writer for The Williams Record (college newspaper) and a math/science/reading tutor with a passion for teaching individuals of all ages. She is the daughter of [email protected] Tatiana Ulyanov with Coldwell Banker.